ETC Card Rental Service
Fee

330

JPY

Including Tax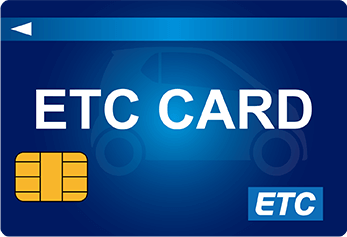 Most recommend plan
ETC card rental330 JPY
+ Hokkaido Expressway Pass*
(2days to 14days, each days are different rates)
What is Hokkaido Expressway Pass?!
The "Hokkaido Expressway Pass" is a special product that allows unlimited use of Hokkaido's Expressways at through the ETC system,one flat rate.
ETC(Electronic Toll Collection) is a system which allows the use of an ETC card in properly equipped vehicles to pay expressway tolls through wireless communication to an antenna in the tollgate, without stopping.
This extremely convenient system bypasses the hassle of stopping to pay.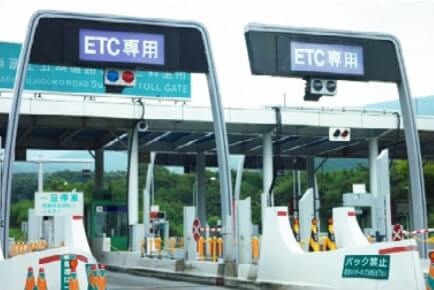 If you don't have ETC card,
you can rent it at the office.
You can pay toll charge all togatherat the return office.
You can return the car to the differentoffice from the one you picked up.
Some office don't offer this service.
Please reserve early. Because ETC card are in limited.
For further details, apply to the office bilingual staff.
The maximum period of the pass: 14 days.
You can pay in full at the return office.
In case of non-use of expressways,we won't refund the ETC card rental fee.